Galveston, Texas
Our experienced pilots and photographers know this town very well, and we stand ready to fly for you. Choose one of our comprehensive aerial photo packages, then order online or give us a call. We will schedule your assignment immediately, and deliver your photos by email as soon as it's complete. Rest assured your photo assignment is in good hands, because we have over 25 years of experience flying and photographing in Texas. If you have questions, you can always track your photo assignment on our order status page or give us a call.
We shoot aerial photographs of a wide range of subjects, including industrial, commercial real estate, shipping, municipalities, residences, ranches and construction progress. We offer these services throughout the state of Texas with special pricing in and between the major markets, including Dallas, Fort Worth, San Antonio, Houston and the Rio Grande Valley.
Below are some local aerial photos. If you see one you can use, please feel free to copy and use it personally, or in your business. We only ask that you license it by registering your free copy.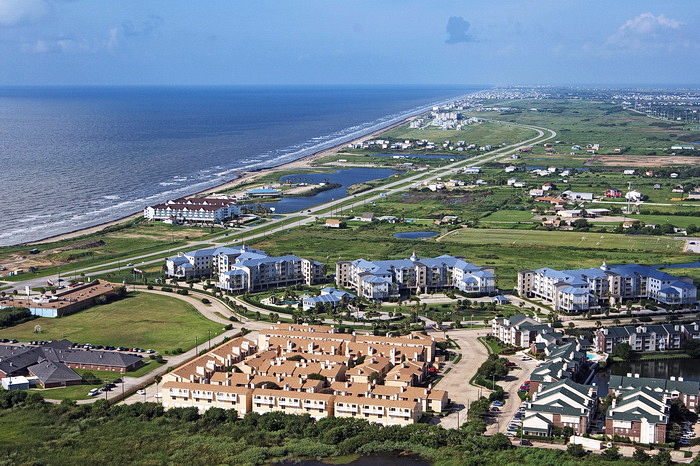 Texas communities served:
Aerial Photo Pro provides custom aerial images and aerial photos of commercial real estate, raw land, construction, industrial, and shipping-related property in most major and minor Texas markets including Dallas/Fort Worth, Waco, Temple/Killeen, Austin, San Antonio, Houston, the Rio Grande Valley (Mission, McAllen, Pharr/San Juan/Alamo, Weslaco, Harlingen, Brownsville, and South Padre Island), Corpus Christi, Laredo, Abilene, Lubbock, San Angelo, and many other smaller communities across Texas. Whether you need aerial construction progress photos, commercial real estate photos, aerial photos of your land development, industrial aerial photography or aerial photography of your shipping concern, Aerial Photo Pro is your best value for timely custom aerial images. Aerial Photo Pro's stock digital imagery of Galveston, Texas is comprehensive and up-to-date. Call one of our Galveston aerial photographers before scheduling a custom aerial photo shoot to see if we already have the Galveston aerial imagery that you're looking for. If we don't have the Galveston aerial images that you need, order your Galveston aerial photos online and save. Our Galveston aerial photographers are experienced and highly trained to capture the best Galveston aerial imagery available and can provide you with the best value in Galveston aerial photography. If you're looking for the best in Galveston aerial photography, look no further…Aerial Photo Pro's Galveston aerial photographers are your best bet for quality aerial photos of Galveston, TX at the best price. Aerial Photo Pro's Galveston aerial photographers will make your commercial real estate, raw land, construction, industrial, or shipping-related property look better than the rest.